Many of our members took part in the British Cycling holiday programme last summer and loved it, see below for lots of activities this summer. 
South East Region Activity Programmes 2008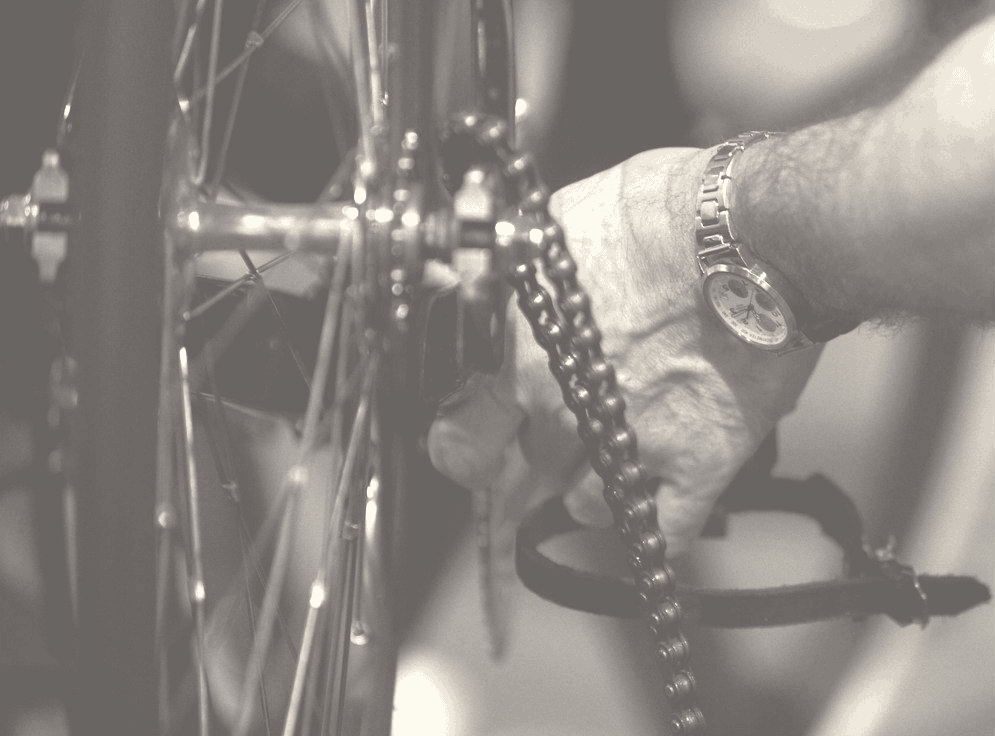 This year's Go-Ride Activity Programmes are detailed below. Some venues and dates are still being confirmed and will be added to this site as soon as they become available. Please keep checking the site as details may change.
For further information and a registration form for any of the summer activities in your area please contact your Regional Manager or Regional Go-Ride Coach. Pre-booking on the schemes is essential and riders turning up on the day will not be admitted.
Regional Manager – Roy Page
Tel – 07793 660 480
E-mail – roypage@britishcycling.org.uk
Regional Go-Ride Coach – John Scripps
Tel – 07843 549 106
E-mail – johnscripps@britishcycling.org.uk
Regional Go-Ride Coach – Scott Bugden
Tel – 07984 390 281
E-mail – scottbugden@britishcycling.org.uk
Dunsfold Park (Home of the Top Gear test track). 31st July and 1st August. These will be road bike sessions, using part of the Dunsfold Park perimeter road. Activities will look at Echelons, through and off, cornering, sprinting and more. Riders will need to bring road bikes for these sessions.
Gosport BMX 4th and 5th August. These two days will focus on BMX racing skills with coaches from the Gosport BMX club delivering these sessions right on the South Coast.
Preston Park 6th and 7th August (advanced) 10.00 to 3.00 and 18th and 19th August (beginner/intermediate) 9.00 to 13.30. The sessions on the 6th and 7th will look at racing skills for more experienced riders and will be ideal preperation for anybody planning to ride Regional Omniums or the National Championships. The sessions on the 18th and 19th will focus on beginners and those riders who are less experienced on the track with more of a skills focus.
Holmbury St Mary 28th and 29th August. The area surrounding Holmbury St Mary contains some of the best Mountain biking trails in the South East with a mix of technical descents and climbs, fireroads and singletrack, mud, sand and gravel all within reach of the base for this programme without touching a road! The riding will be fairly advanced so riders will need to have some experience on a mountain bike-if in doubt, please give me a call.   
As always, all of the programmes nationwide can be found using the links at the following page so if you are not in the South East, click on the following link.
http://www.britishcycling.org.uk/web/site/BC/clu/News2008/southeastactivityprogrammes.asp 
More programmes are being added all the time as the details are finalised so keep checking back and remember, we will also be running programmes over the winter.